I was browsing through book tags and found this tag on Beatrice's (Dreamland Book Blog) blog. It's not Halloween or anything, I just want to do this because it looks fun (I was wrong). So I just copied Beatrice's instructions on how to this tag. You basically need to:
1. Pick 5 books

2. Turn to a random page

3. The first name you see gets to be on your zombie survival team

4. Apply the characters to the 10 situations and types of people in the order you got them

5. Fret over how doomed you are.
The books I have are: A Game of Thrones, Ignite Me, A Torch Against the Night, A Court of Thorns and Roses, and Six of Crows. Here are the results:
A Game of Thrones
1. The first one to die: Catelyn Stark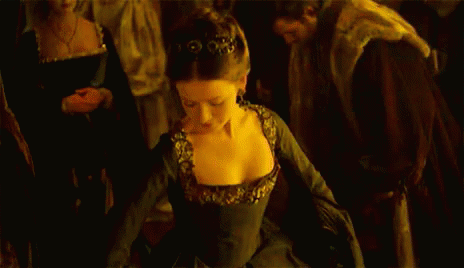 You have died an honorable death, my Lady. You protected me and shielded me from harm. I must repay you by continuing on living.
2. The person you trip to get away from the zombies: Robb Stark
If I'm going to trip him, it's better if his direwolf is not around.
Ignite Me
3. The first person to turn into a zombie: Kenji Kishimoto
NOOOOOOOOOOOOOOOOOOOOOOOOOOOOOOO! I love him.
4. The person that trips YOU to get away from the zombies: Adam Kent
HUH. I knew that it would come to this. You've always been jealous of me and Warner.
A Torch Against the Night
5. The idiot of the team: Elias Veturius
Hmm. I'm having a hard time believing that. Elias is not really an idiot though are times when acts like one.
6. The "brains" of the team: Helene Aquilla
I TOTALLY AGREE.
A Court of Thorns and Roses
7. The team's medic: Tamlin
He'll cure me even though I'm not Feyre, right??
8. The weapons expert: Lucien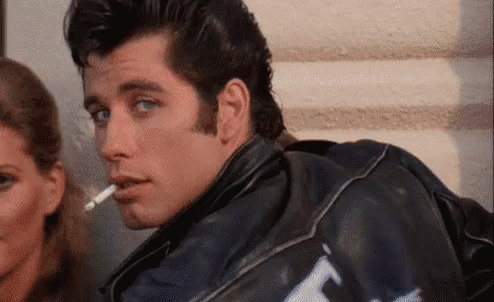 I could see Lucien being a weapons expert.
Six of Crows
9. The brawler: Inej
Her build isn't exactly the brawler type but her strength is. I have faith in you, Inej.
10. The Team Captain: Kaz Brekker
I WILL SURVIVE! This weird team will survive. One scheming face from Kaz and it'll annihilate all the zombies on our way.
Eh bien, I had fun. The last one, which is Kaz, will totally save us all. This is such a great team, don't you think?
Also, I'm not tagging anyone but if you've seen this and want to do it … feel free!