Bonjour, mon ami! I'm back again with Top 5 Wednesday! Today is all about the most anticipated releases for this month that I'm looking forward to have. I can't really say anything else so I'll just go and start.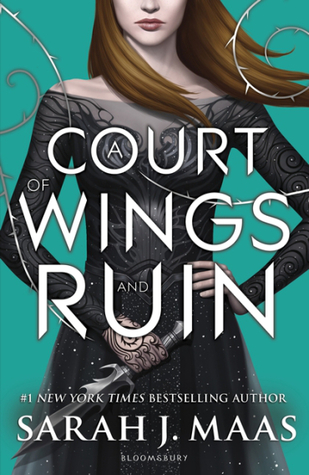 1. A COURT OF WINGS AND RUINS BY SARAH J MAAS
Release date: May 2, 2017
I'm particularly SUPER excited for this one. I love ACOMAF and I know I'm going to love this one, too. And as much as I'll love this, I know that it's going to give me another heartbreak.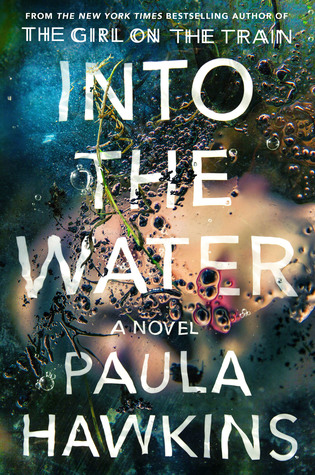 2. INTO THE WATER BY PAULA HAWKINS
Release date: May 2, 2017
"Beware a calm surface—you never know what lies beneath."
The quote from Goodreads' synopsis is really intriguing. I'm so excited to have this book because it's been so long since I've read The Girl on the Train.
3. ALWAYS AND FOREVER, LARA JEAN BY JENNY HAN
Release date: May 2, 2017
The first book from this series is SO cute. The second one was a bit "meh" for me that's why I'm curious on how Jenny Han would end this series. I'll probably buy this to satisfy my curiosity.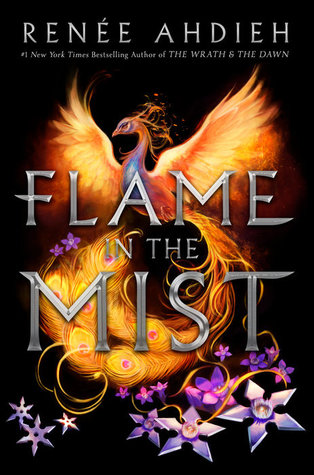 4. FLAME IN THE MIST BY RENEE AHDIEH
Release Date: May 16, 2017
One thing I know about this book is that it's a retelling of Mulan! I know that I'll immediately love this because I love Renee Ahdieh's writing.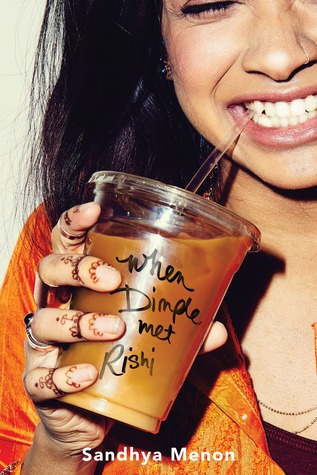 5. WHEN DIMPLE MET RISHI BY SANDHYA MENON
Release date: May 30, 2017
I've seen this on bookstagram and Twitter a lot. I've also read some of the reviews on Goodreads. Then if my memory serves me right, this book was included in a Diverse Books challenge on Twitter. I can't really remember but I need this diversity in my life.
So there ya go! There are also other books that will be released this month like Cassandra Clare's Lord of Shadows. I've never read any of her books so I didn't include her on my list.
May will be a great reading month for all of us. Right?